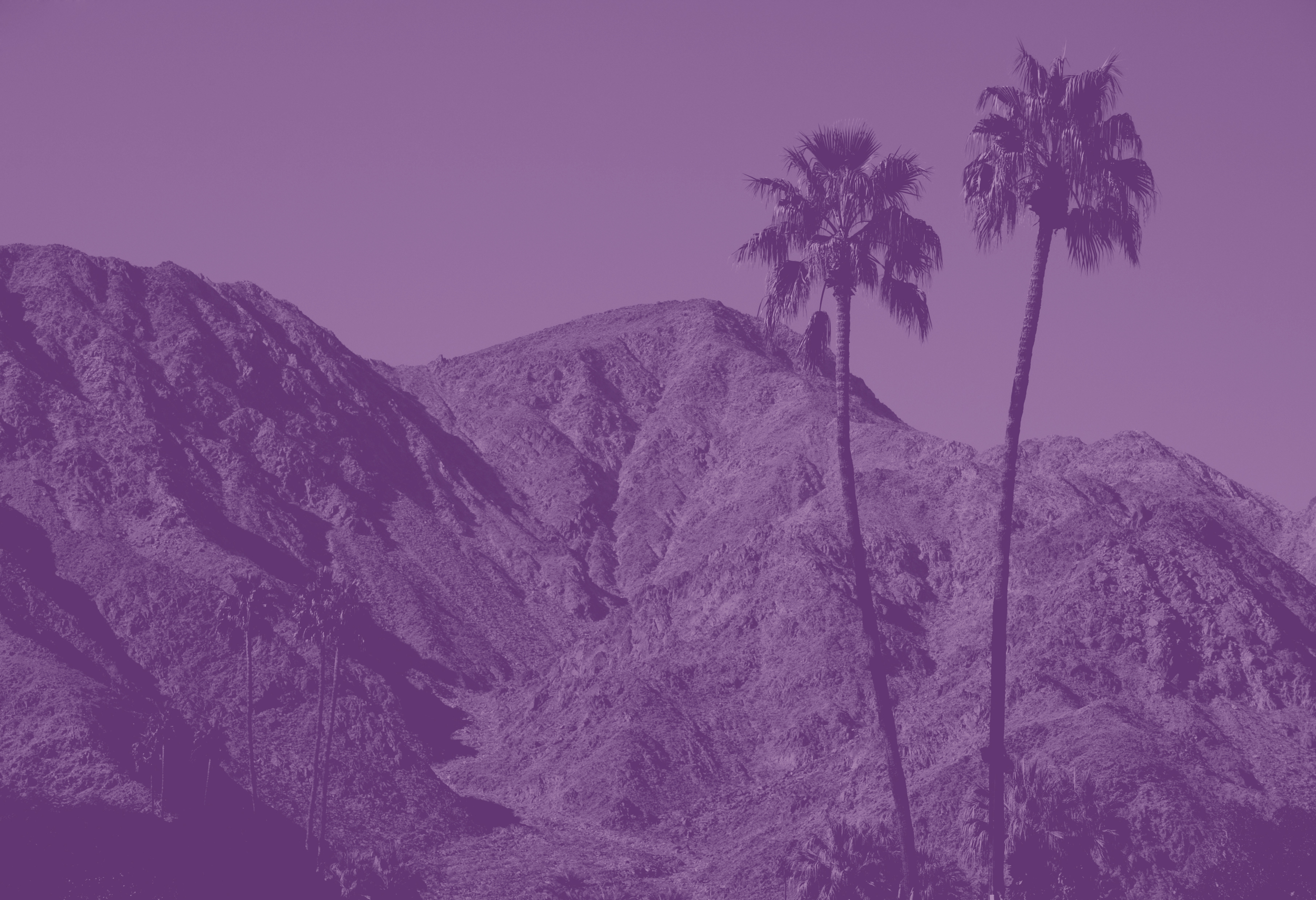 coming back in 2020
Dream | relax | collaborate | learn
WHAT YOU CAN EXPECT
AT DESIGNER VACA
_
Relaxing. Sleeping in. Instagram-ing. Pool Time. Dreaming. Collaborating. Sipping Drinks & Eating Tacos. Making Friends. Learning. Business Chats. & More.
WHAT IT'S ALL ABOUT
For the past 5 years, we've gathered together with female graphic and web designers from all over the world to dream, relax, collaborate, share experiences, and learn from each other. This intimate environment has allowed for a relaxed anti-conference feel creating space for amazing connections and beautiful relationships to develop. We're all in this together! So we thought, let's actually be together!
In 2012, industry-leading graphic & web designers Alyssa Yuhas & Promise Tangeman founded Designer Vaca to fulfill their desire to step away from their computers, learn, share experiences & recharge alongside influential women. With more than 20 combined years of industry experience and a client list filled with some of the web's biggest brands and influencers, Alyssa & Promise curate Designer Vaca as a must-not-miss event year after year.
DESIGNER VACA IS FOR YOU IF ...
You are looking to connect with a community of other female designers

You want practical and applicable resources and tips for your freelance design business

You need some serious creative inspiration if you are a freelancer or in-house designer

You need a VACATION away from your business that fills you up with dreams, ideas and take-aways
01
REGISTER
The Registration Fee includes access to our opening party, 2 main sessions, an afternoon of organized topic discussions, and a community dinner + more.
02
GET YOUR ROOMIE
Once your registration is complete, we'll match you up with a handful of other attendees to give you some roommates to save some $$ and split the room fee.
03
PLAN YOUR TRIP
Travel and accommodations are NOT included. We'll send you instructions to book your room with the Ace in Palm Springs. You'll book your own flights or travel plans.
04
GET PACKING
We'll keep you in the loop on what to bring, who else is coming, resources, and any other fun updates between registration and Designer Vaca finally begins!
We're officially sold out! Fill out the form below to get on our waitlist. We'll be in touch via email if any spots open up.
DESIGNERS JOINING US POOLSIDE
HERE'S WHO'S ATTENDING DESIGNER VACA 2018
GET YOUR BOSS ON BOARD!
Need to convince your boss to let you go?
Use this PDF to show what your company will get out of sending you to Designer Vaca 2018.